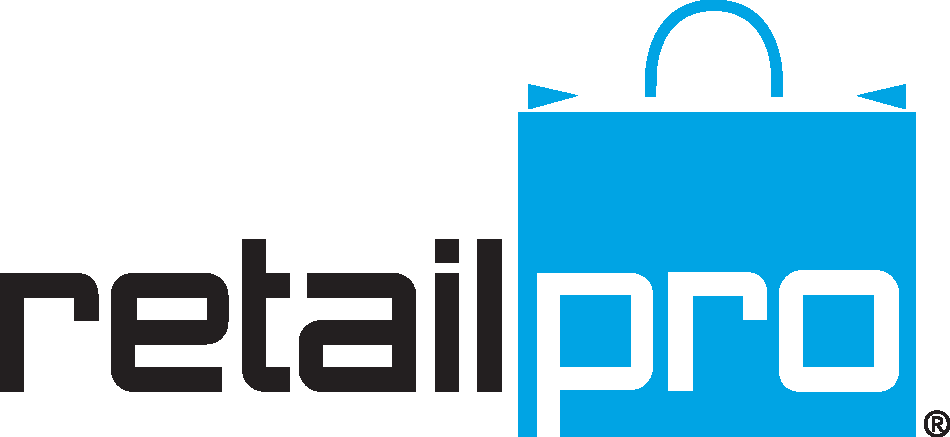 GET EVERYBODY ON THE SAME PAGE
Okay, so you've got questions about your information and you've got all your organization's data sources incorporated into a business intelligence platform. Now what? Retail business use of business intelligence isn't confined to reviewing locations' performance and checking the supply chain.
There's room for everybody in the organization to find a distinct use for the technology. Consider these questions that each department can answer with business intelligence:
Finance
Are our prices consistent across all locations?
Should they be?

How are my locations doing with cash on hand?
Are they roughly even across all locations, or are some locations
running low regularly? Why?
Are there other suppliers that can get us our products cheaper,
thereby increasing our margins?
Marketing
Has a change in locations' layouts affected the way customers
receive products?
Have recent marketing efforts affected web or foot traffic?
Are product affinity strategies performing differently across
locations?
Sales
Are salespeople hitting targets for particular product lines?
Are discounts making a significant enough difference in buying
patterns to be worth it?
Are there particular products that only sell to particular
buyer types?
Supply Chain Management
Are your distributors meeting their delivery deadlines?
Do your vendors and distributors complicate or make impossible
your online order fulfillment process?
How long does your inventory hang around the store room?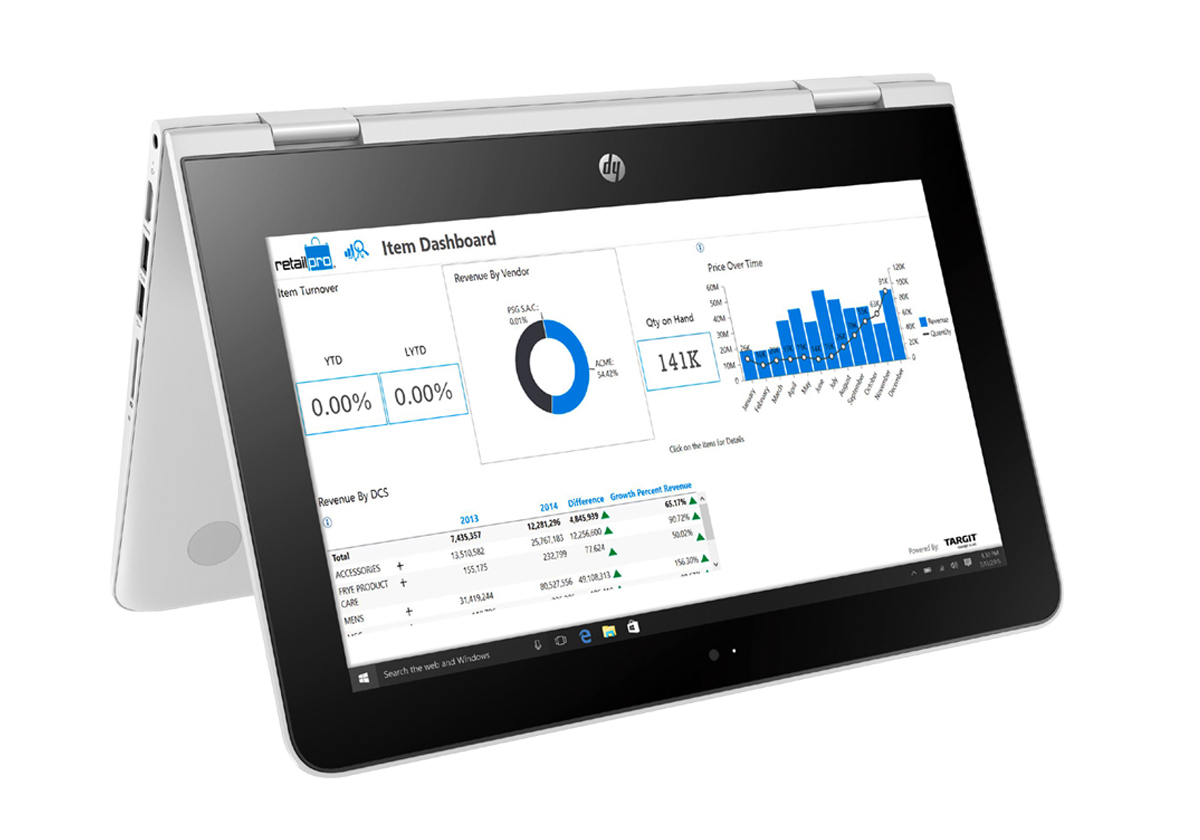 Human Resources
Is each employee generating enough revenue
to justify their salary?
Need to make sure nobody is taking time off you
can't afford to lose?
Curious to see when your locations are the busiest?