Retail Identity Plan
"If you are not a brand, you are a commodity." - Philip Kotler, The Father of Marketing
Company Identity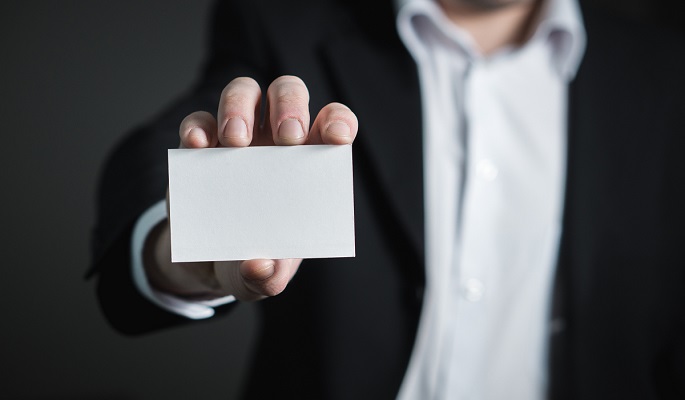 In a fast-paced, competitive world where consumers have the power of choice at their fingertips, retailers need a strategy to carve out their niche in the marketplace. Personal experiences along with a strong brand identity create a favourable impression in the minds of customers and influence their purchase decisions. At RetailWins, we take the ethos, culture, principles, and your business goals, to craft a corporate persona that is both unique and compelling.
Vision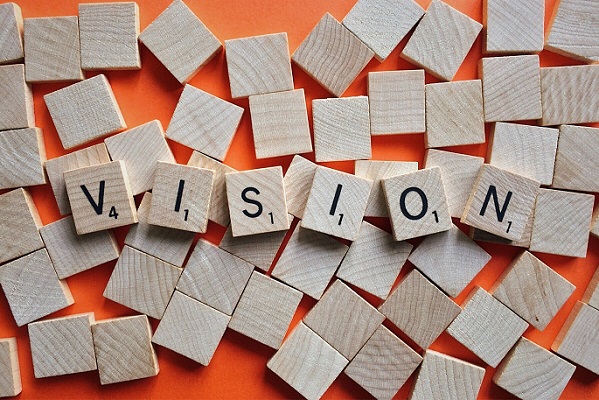 A corporate vision describes how a company sees itself in the future. To outline a vision is to find a short statement that will guide the organization for the next three to five years. Without it, companies do not have any overarching objective, and they can go adrift. We understand the importance of a concise vision, and we will work with you to create a vision that makes customers understand the purpose of your business, and motivates employees to work towards that vision.
Store Location
"Location, location, location"
This is not just the mantra of real estate, but also for retail. The location of your store should not be a decision made at random, rather it should be a calculated decision based on where competitor stores are located, the areas your customers frequent, among other factors. Leave the art and science of determining your store location to RetailWins. Our leadership has a combined experience of over a 100 years in retail, and you can be assured that you are in good hands!
Design and Layout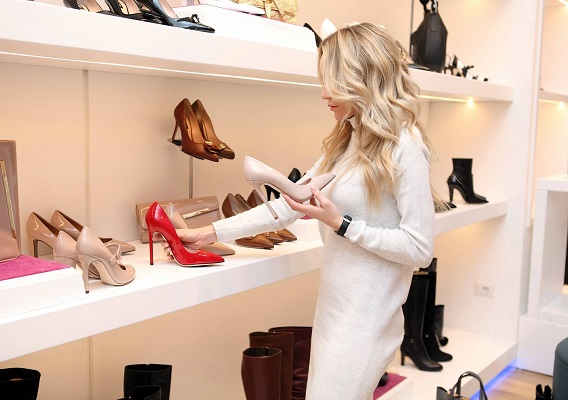 Move over, promotions & discounts, experiential retail is here!
In the era of experiential retail, people tend to visit stores for the overall experience they offer, and not necessarily for the products on sale. Gone are the days when simply running a promotion, or offering a discount, brought in customers to the store. More and more online retailers allow door delivery options, keeping your customers indoors. With all these changes, the design and layout of your store is your first line of attack to draw in foot traffic to your store.
Need help in finding that perfect layout? Look no further, RetailWins provides all the expertise in merchandise management you seek.
Contact us to know how RetailWins can do more for you.