Retail Pro Link for SAP Business One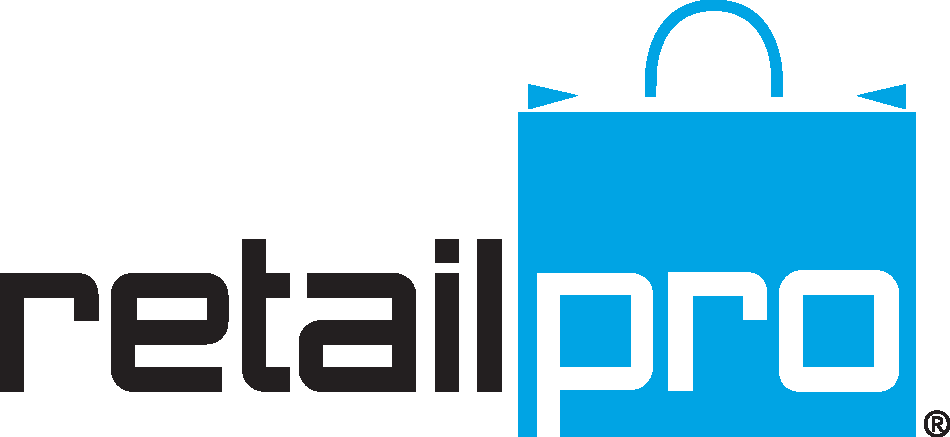 Most retailers want centralized control of their business. Successful retailers achieve that kind of control with robust all-in-one retail management platform running in tandem with solid Point of Sale (POS) and store management software.

That's exactly what you get with Retail Pro® and SAP Business One®.
| | |
| --- | --- |
| | Streamline in-store and head office operations by seamlessly integrating key business processes into a single, unified system |
| | Automate merchandise planning and forecasting, auto-replenishment and optimization at the tips of your fingers |
| | Achieve proactive control of your business through automatic alerts, workflows, and response to key business events and customer needs |
Integrated ERP Software That Grows Along With You
From POS, financials and accounting to inventory and customer relationship management, all your key business areas are integrated between Retail Pro and SAP Business One to provide clear visibility into your entire business and empower you to leverage information to maximize efficiency, increase customer loyalty, and drive profitable growth.
| | |
| --- | --- |
| | Complete operational visibility and control |
| | End-to-end Business Automation |
| | Accurate real-time reporting and analytics |
Secure Mobile POS To Improve Sales Floor Efficiency
With Retail Pro POS software on a mobile or desktop device, you get secure, permissions-based access to all the powerful Retail Pro capabilities. Gain greater efficiency on the sales floor across all of your locations with features like customer and transaction lookup, pending transactions, gift card balance check, multiple currencies, customer tax assignments and rebates, and inventory transfers.
Accessible on your choice of desktop or mobile Windows, iOS, and Android mobile devices
Accessible on your choice of desktop or mobile Windows, iOS, and Android mobile devices
Accessible on your choice of desktop or mobile Windows, iOS, and Android mobile devices
Complete Control With End-To-End Retail Management
SAP Business One is a single, integrated enterprise resource planning (ERP) solution that provides complete control over every aspect of your operations. It captures all critical business information for immediate access and use company-wide.
| | |
| --- | --- |
| | Customized features to meet retail-specific requirements |
| | Access to critical data anytime, anywhere |
| | Lower technology costs and quick time to value |
Inventory And Production Functionality Within SAP Business One
The inventory and production management tools in SAP Business One help growing companies manage detailed warehouse data, track and record stock movements and plan and release production orders based on your material requirements planning.
Manage inventories in multiple warehouses and locations using FIFO, actual by lot/serial, moving average or standard costing from a central module
Enable consignment, drop-ship and back-to-back orders
Shipping and Returns management
Create and maintain multilevel bills of materials (BOMs) containing items, resources (capacity) and text (instructions)
Simplified Credit Card Processing With B1 iPayment for SAP Business One
With the Retail Pro-SAP Business One link, you get full support for the B1 iPayment add-on from Boyum to easily store, process, and automatically update customer payment details in SAP Business One.
UNIFY PAYMENTS MANAGEMENT
Improve efficiency in the back office by streamlining payments management across geographies and leveraging easy batch authorizations, settlements, and refunds.
STREAMLINE CUSTOMER CHECKOUT EXPERIENCE
Give customers more ease and flexibility at checkout by securely storing and accessing multiple credit cards within SAP Business One for streamlined purchases and returns.
STAY PCI COMPLIANT
Maintain PCI DSS compliance and keep customer data safe with credit card handling that is fully outsourced to integrated payment gateways, including Cayan.
Optimize Your Business with Retail Pro and SAP Business One