RetailWins
People Solutions
Providing a Thriving Ecosystem for Retailers
When the IKEAs and the Walmarts bring their millions to India, they will take away the talent you have worked hard to find and nurture.
Are you prepared for the biggest talent crunch to hit the Indian Retail Industry?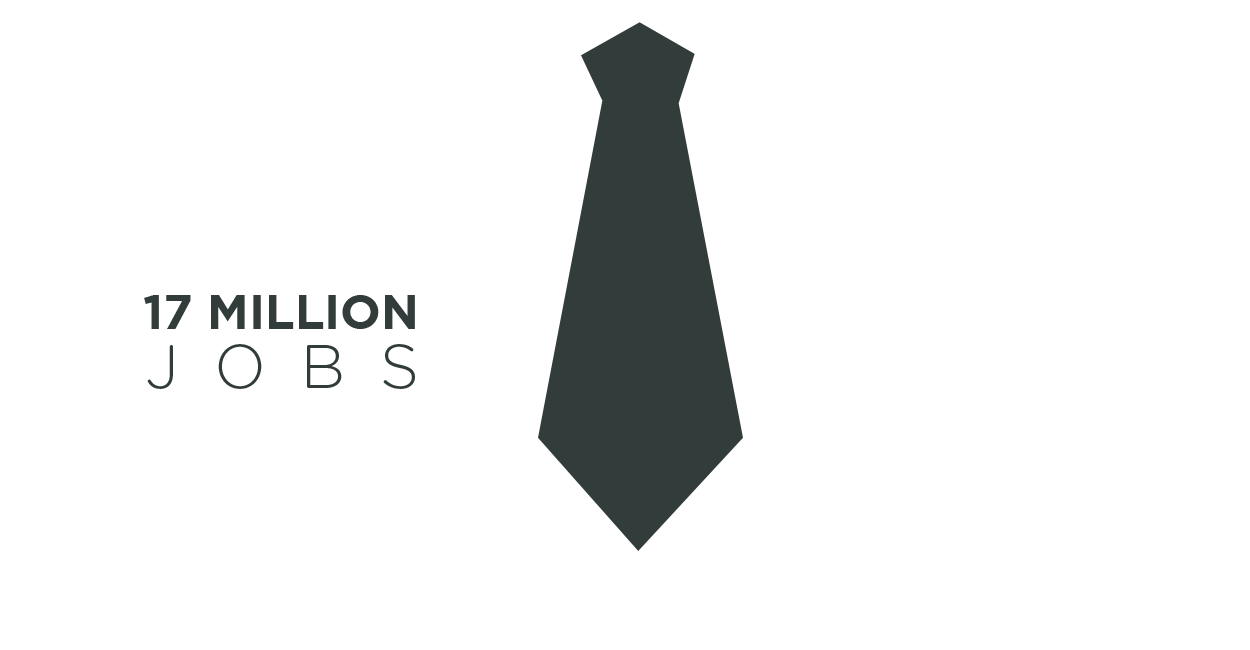 RetailWins has taken the initiative to meet all your talent requirements!
Retail Campus
Equip Your Talent With Verifiable Skills Through Our World Class Certifications
Encourage Staff Learning in Lean Time
Introduction to Retail.
Retail Formats, Retail Categories & Product Segregation.
Merchandise Planning.
Assortment Planning.
Trend Analysis.
Open to Buy.
Customer Management.
Employee & Security Management.
Promotions & Discounts.
Bar Code Printing & Scanning.
Retail Pro Optimization.
MIS Reporting.
Schedule Maintenance.
DDU-GKY
Reap The Benefit Of The Demographic Dividend Of India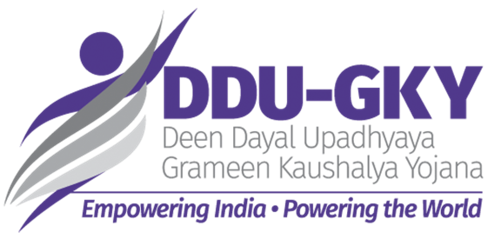 RetailWins has partnered with DDU-GKY to train the ripe rural human capital of India to meet the huge oncoming demand in the retail industry.
CLI
College Link Initiative
Engage With College
Tier 2 & 3 Cities - MBA & Degree Colleges
Train Students
Classroom training on Retail Concepts & Workshop For Hands-On Experience
Identify Top Performers
Additional Preparation - Communication and Soft Skills
Placement Assistance
Top Performers Connected With Best-In-Breed Retailers
The best talent across Retail Campus, DDU GKY & CLI are picked out and made readily available on Retail Naukri
RETAIL NAUKRI
Connecting Retailers And Talent
Retail Naukri Houses Skilled & Talented Retail Executives
You Name It, We Find It!
And Yes, We Like To Brag About Whom We Serve...
Contact us to know how RetailWins can do more for you.