Retail Pro – 3 Key Trends Driving Retail Innovation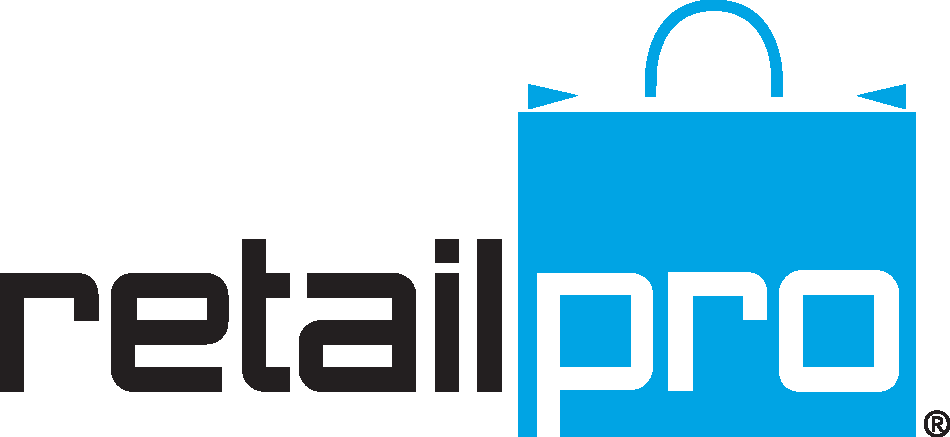 As we enter the final quarter of 2017, let's look at three major factors that will continue to be hot topics for leading retailers in 2018. In a world with increasing retail competition, innovation will be the key to success.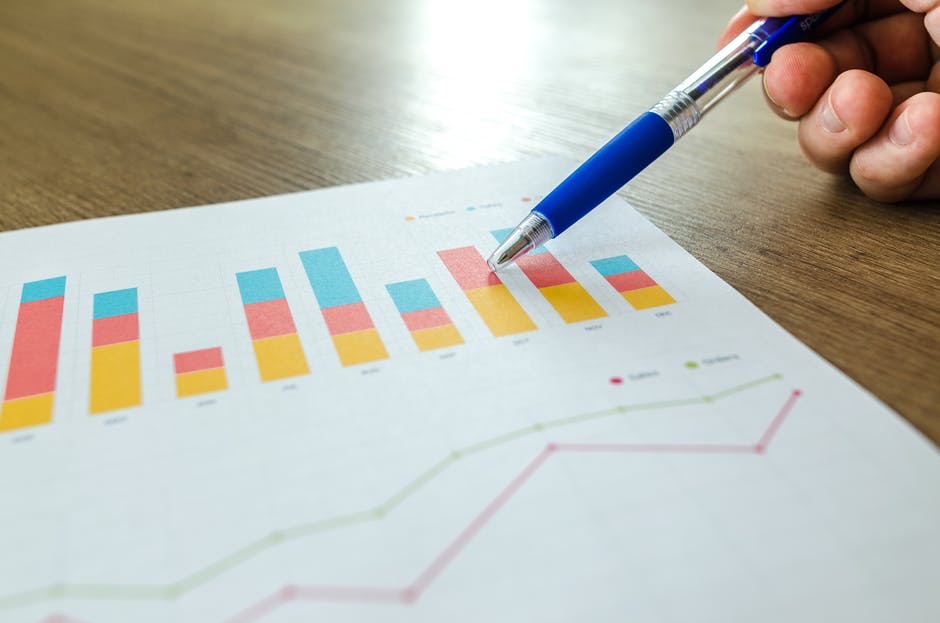 Data analytics will be used better to improve customer experience

Sales information is a treasure trove of information. What's hot, what's not and what's coming can all be derived from a deep dive into data. For example, Amazon will rely heavily on its expertise in data-driven customer service in its grocery business. The online powerhouse fundamentally manages operations differently from traditional retail supermarkets.
Namely, Amazon has always been customer-centric: It ranks products based on popularity, it encourages interactivity with reviews and is responsive to customer input. Most supermarkets focus on the products. Likewise, many retailers in a broad variety of specialties employ sophisticated category management practices but don't have similar customer management programs.
Geolocation-based tools will make offers more relevant



When retailers know where customers go to most frequently, where they linger – and where they avoid, the shopping experience can be made more intuitive. When the shopping experience is stress-free, customers are more likely to return. For example, $155 billion pharmacy chain CVS uses geolocation tools to target in-store customers with the CVS app with medication reminders and health alerts. Patients are actively encouraged to manage their health through the CVS app.
Omnichannel synergy will help shoppers get more comfortable with the process



Mobile sites reflect what is happening at the local brick and mortar location. Customers want a seamless experience. Many shoppers use multiple channels, sometimes starting online and picking up purchases in store, and other times starting in a brick and mortar store but finishing the transaction by paying via a mobile device. Whichever way they choose to shop, the process must be easy and familiar.


To this end, Best Buy has turned around impressively and is today considered a leader in connecting in-store and online experiences. It sees itself as a multichannel retailer, which offers its customers different opportunities to research, browse and buy products that best suit their lifestyles.