Retail Pro – 3 Expensive Flaws in Inventory Management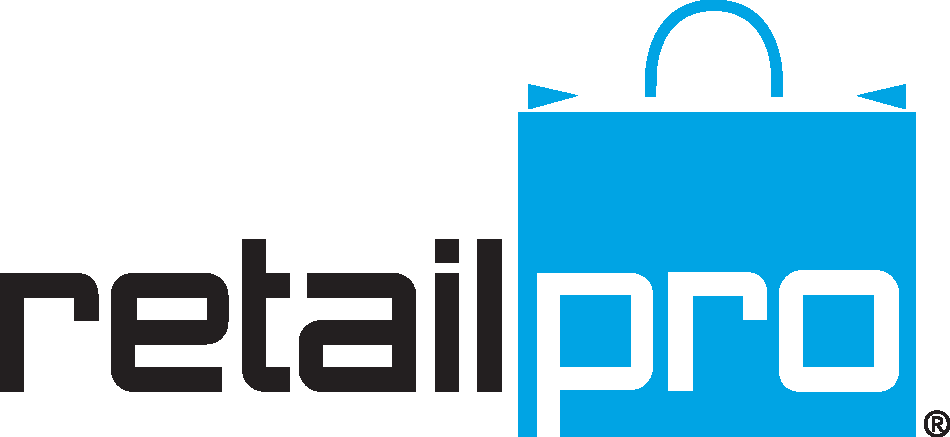 Got a handle on inventory?
If you know how much to sell, when to sell it and who is buying it, you are more than one step ahead of the competition.
Larger companies should be automated with solutions such as bar codes and RFID tagging, but too many are not making the investment.
Here are 3 expensive flaws businesses face concerning inventory, and how to address them.
1. Bloated Inventory
Who knew those lime green sweaters were going to turn out to be duds? Sometimes, it is tough to predict a trend. Have a foundation of the tried a true: Using sales history, you'll be able to project much of what types of products will sell during any particular season as well as how many units.

For global retailers, it's imperative for inventories to be consolidated by region or total values. That lets supply chain managers make logical and informed business decisions and keep every store running at peak (and accurate) inventory levels.
2. Poor inventory tracking
After you determine what products you need and the quantity, be sure the items are available in your store. Manual counting alone is not reliable, because humans make mistakes. Consider bar coding or using an RFID solution to maintain accurate counts, and cross-referencing with stated levels in your POS. If RFID is not in the immediate budget, implement cycle counting and count a few items in specific locations daily. Then compare the inventory record to the actual count. This is less disruptive than a full inventory count.

Further, retailers are stretching into new regions worldwide, attempting to reduce sourcing costs while exploring new business opportunities. By collecting real-time inventory data across the globe, retailers have the best chance to sell existing material stocks as well as reduce locked-in inventory costs.
3. No backup
Even if your inventory is kept electronically unless you're backing it up either to a cloud storage service or another offsite facility when disaster strikes you could lose all of that information. Fire, flooding, theft or even employee vandalism puts you at risk. According to the Federal Emergency Management Agency, more than 40 percent of businesses never reopen after a disaster, and for those that do, only 29% still operating after two years. And those that lost their information technology for nine days or more after a disaster often face bankruptcy within a year. Use a software solution that backs up your data nightly. And it can't hurt to send a backup copy to your accountant monthly.

See Best Practices for Disaster Preparedness on the My Retail Pro user portal for more good tips on safeguarding your data.

Do your business a favor: Even the largest global retailer needs to tackle its inventory woes. By understanding your inventory situation better, you'll be able to sell as quickly as you stock — which eliminates unsightly clearance sections or, conversely, customer frustration when a store is out of stock. By dealing with inventory issues as they occur, retailers not only wind up with a tidier profit, but also with a better customer experience.

Want training on inventory management in Retail Pro? Watch these RPTV videos from Retail Pro University.

A current Software Assurance plan is required to access videos.