Retail Pro – Mobile Wallets Drive Customer Loyalty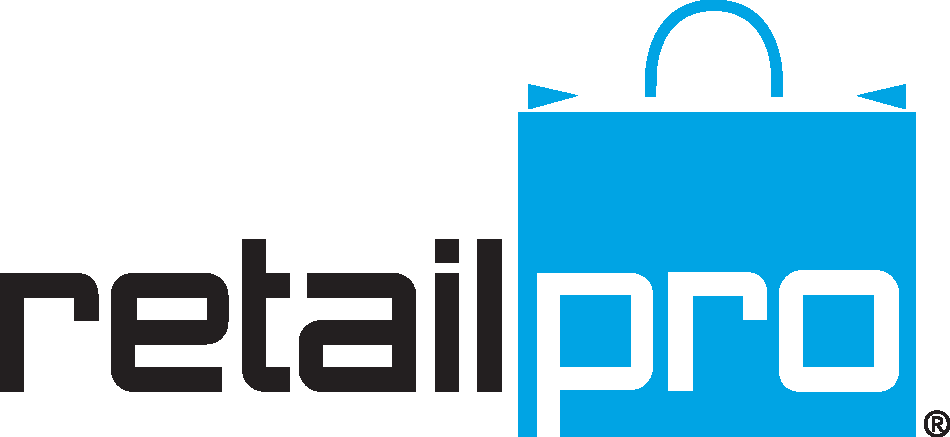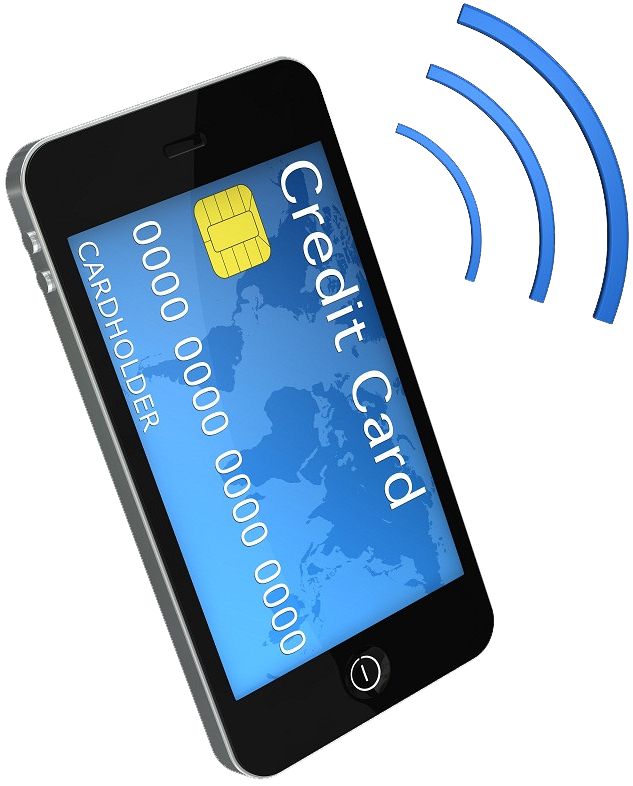 Mobile wallets are a great way to offer customers discounts and promotions as well as to make it easier for them to pay for purchases. Discounts, promotions, and efficiency are all factors that drive loyalty.
Mobile wallets offer advantages that encourage shoppers to visit often, and retailers that provide their own apps with built-in wallets find that loyalty increases.
Ironically, while mobile wallets are growing in popularity with consumers, some merchants have been slow to adopt near-field communication (NFC) technology, and are underwhelmed by universal mobile wallets such as Apple Pay and Samsung Pay.
Still, in the United States alone, there are currently 2.5 million NFC payment terminals, and that number is poised to grow significantly.
Customers are letting their preferences for mobile wallets be known at the register. A 2016 Urban Airship study reported that 67 percent of consumers want loyalty functionality in mobile wallets. By leveraging loyalty programs with mobile payment options, company sales are expected to grow at a five-year compound annual growth rate of 68 percent, according to a report from BI Intelligence.
Universal wallet choices are plentiful, with digital wallet choices including Masterpass, Android Pay, Apple Passbook and Venmo. A new study from MasterCard found that social media users often mentioned that they'd like to store loyalty cards on their wallet and use their phone to pay for transit system fares. Customers want mobile wallets to be multi-functional and flexible. Apple Pay has integrated its solution into a few transit authorities in the U.S., Europe, Japan, and Singapore, but availability is still minimal.
Efficiency, coupled with special promos for mobile wallet users will certainly have a positive impact on boosting repeat business. Smart retailers will take seriously the need to implement and promote mobile payment options in order to satisfy customer desires.
Android Pay, Apple Pay and Samsung Pay support loyalty card integration in their mobile wallets, which could encourage habit formation, but many major retailers, such as Walmart and CVS, are waiting on loyalty or payments integration, hoping instead to boost adoption of their own wallets.
Regardless of whether the mobile wallet is universal or part of a store's own app, integrated loyalty programs are a critical feature in consumers' minds. The number of customers using smartphones to pay has steadily risen from six percent in 2014 to 17% in 2017. Furthermore, 44 percent of millennials responded to an AdWeek survey that they prefer using their mobile phones to cash when paying for small items.