Retail Pro – Changing for Better!

is changing for the better
It has been a pleasure doing business with you and providing you our Technology solutions in a challenging Retail environment. As we keep learning the nuances of Retail Technology to improve our services to our customers as well as your valuable feedback, we have no choice but to keep Re-inventing continuously our services and processes which will benefit all of us.
Also, we observe that the Retail Landscape in India has dramatically Changed since 8-11 (Nov 8th, 2016) post Demonetisation. Further, the Introduction of Goods & Services Tax (GST) is also going to be a game changer for the Retail Industry. These statutory changes are bound to increase business complexity tremendously and sure to create few challenges amongst us. We are happy to share that we were not only well prepared to address these changes presently but have solutions for the challenges that may arise in near future.
In order to address the problem of attrition, Training, and Re-training, of Retail Manpower, we are excited to introduce "Retail Campus", an online Retail training School, powered by the Internationally acclaimed "Retail Pro University" of USA.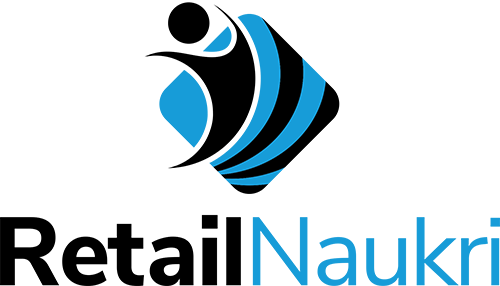 We are launching a unique Technology solution to address the perennial man power shortage in Retail Industry through "Retail Naukri", a job Portal only focused towards the Retail Industry.
We are also strengthening our Retail Technology basket with our Partnership with Retail Pro for their new "Prism" solution, and several other technology partners like SATO-Japan and Praxon Informatics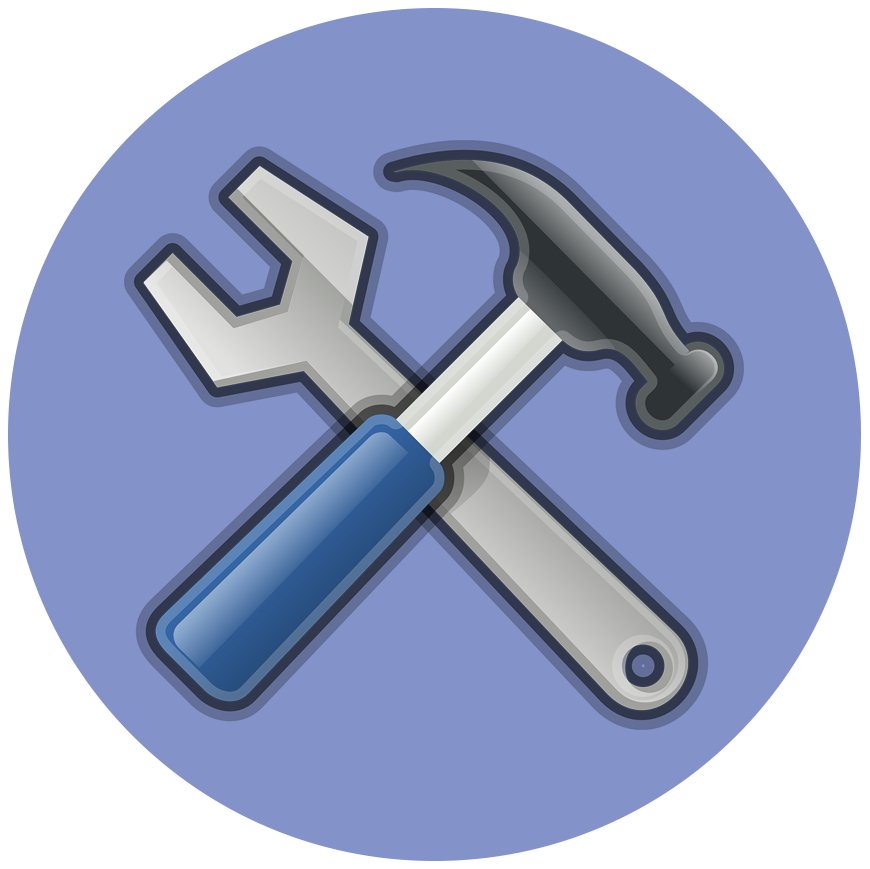 As a part of Quality service and delivery mechanism, we are moving to a larger and a productive ambiance in South of Bangalore and also moving to a larger premises in Mumbai and New Delhi regions. As a part of our restructuring, all our technology services will be headed by our Director of Technology - Mr. Dhaval Joshi. This includes Implementation, Development and Support.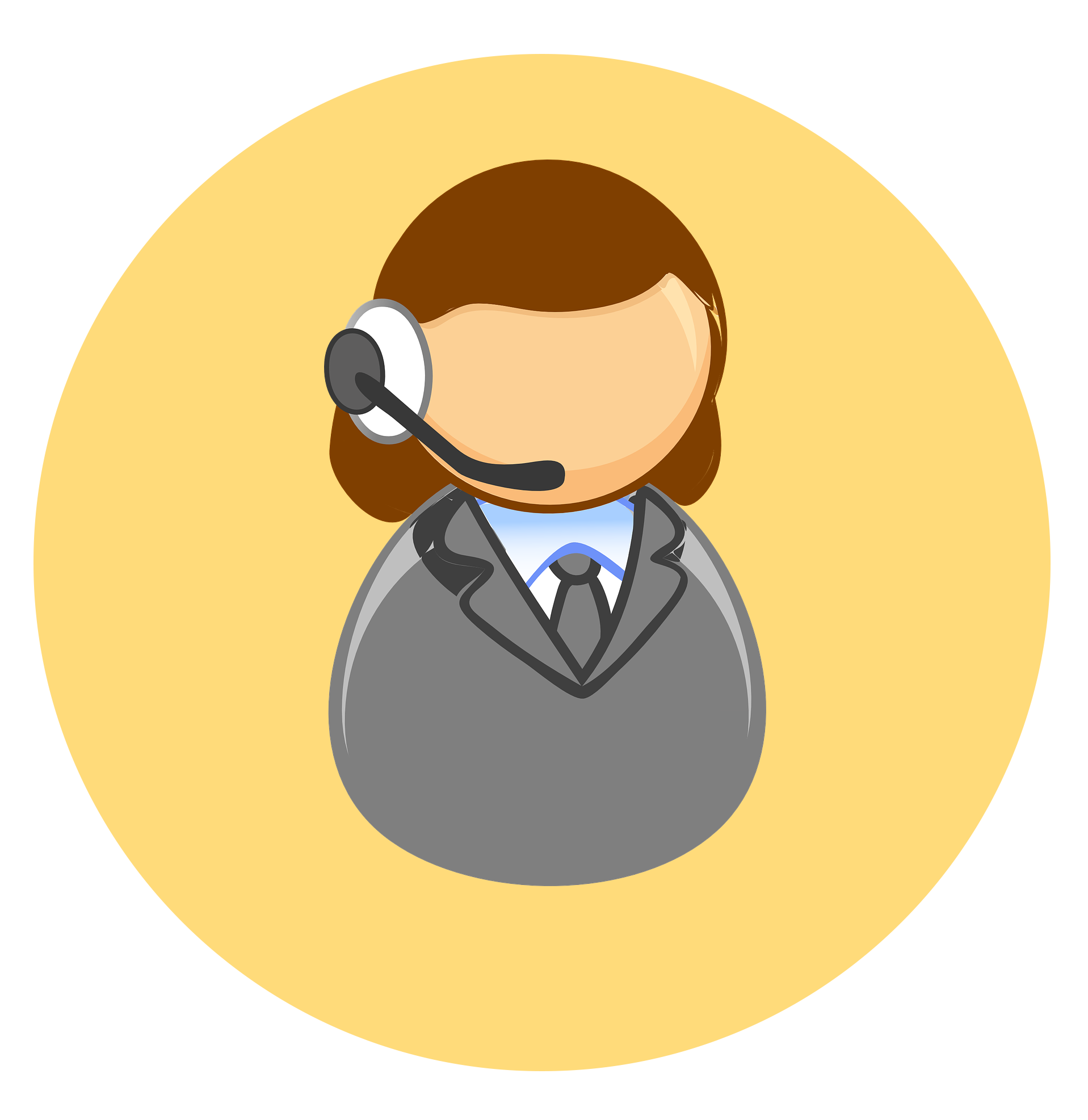 We are delighted to launch our help desk system taking this opportunity, where all your issues will be tracked and managed with due priority. You will be receiving the credentials separately. You may raise tickets by sending an email to support@retailwins.com, or after logging into http://support.retailwins.com/hd/customer.pl and even by calling us on the support number you already are aware of.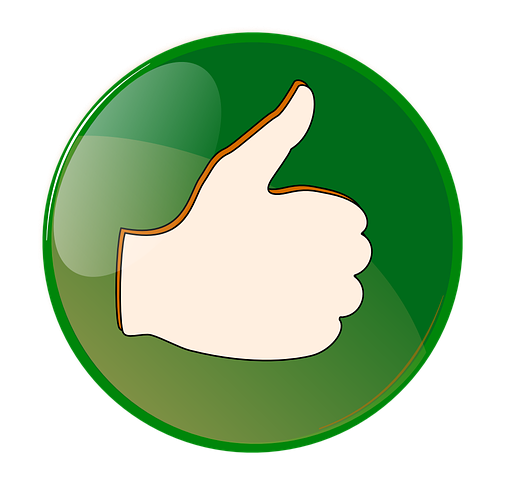 We have put great efforts in developing our system to enable our customers to be GST ready with the aim of providing you with a more efficient and better service and are pleased to inform you that we are in the process of upgrading and integrating.
We request your patronage and co-operation to us in this evolutionary journey in Retail to service all our customers better.
Assuring you of our best services as always.