Retail Pro and Retail Dimensions Celebrate 15 years of Connecting POS and eCommerce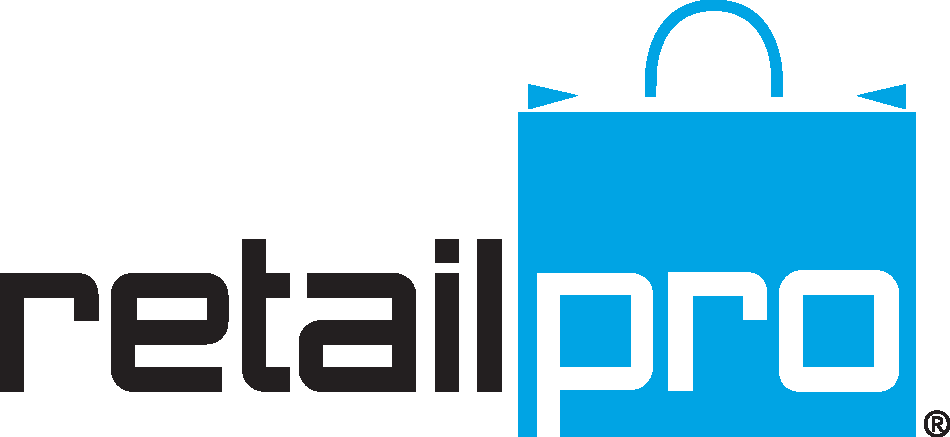 Almost exactly 15 years ago, Retail Pro International (RPI) and Retail Dimensions (RDi) announced a strategic partnership around POS integrated ecommerce. Today, with over 1,000 shared customers, Retail Dimensions continues their mission of simplifying business and improving lives of the specialty retailer, and has renewed its strategic alliance agreement with Retail Pro International.
"We are excited to continue our partnership with Retail Pro International. Our 15-year relationship with RPI encompasses over 1,000 Retail Pro®-ecommerce integrations. The age of data unification is here. Our seamless integrations make it easy for our clients to manage products, web orders and fulfilment, all synced with Retail Pro® software," said Kurt Beeken, Retail Dimensions President. "Our team of Retail Pro® certified experts have guided merchants of all sizes through many complex integration challenges. We understand what makes retail tick."
Retail Dimensions founders Paul Duncan and Kurt Beeken dove into e-commerce in the mid 90's working with some of the earliest internet startups, 800.com, buy.com and wine.com.
Today, RDi empowers retailers of all size with integrations hosted on Magento, Shopify, BigCommerce, WooCommerce, Amazon and others. Straight out of the box, merchants can launch a new Retail Pro® integrated online store quickly and master the complexities of unifying brick-and-mortar operations with ecommerce channels.
RDi's unifying engine connects POS to e-commerce, enabling a retailers in-store product catalog to be online anywhere, anytime, on any device with a fully branded, storefront.
"It's all about data. Retailers today are focused on technologies that help them unify retail management and improve operational efficiency. Our partnership with Retail Dimensions solves complex integration requirements associated with synchronizing brick-and-mortar operations with ecommerce," said Kerry Lemos, CEO Retail Pro International. "The Retail Dimensions Partnership fits well with our increasingly strong global services practice."
A broad spectrum of retailers and brands – like Madison Los Angeles, Hobie Surf Shop, Junk Gypsy, Austads Golf, Airforce Museum and City Lights Collectibles – are expanding and growing their online share by leveraging Retail Pro ecommerce and market place integrations.
San Diego-based City Lights Collectibles owner Spencer Young comments,
"We have been in business for 26 years and have learned that in order to stay relevant, we must embrace technology. Ecommerce integration with our Retail Pro® system centralizes all our data. The Retail Pro® integration enables City Lights to manage multiple websites, Amazon, eBay & Walmart. The Retail Dimensions engine keeps everything synchronized with our Retail Pro® management system, and our shipping systems. Our online catalog includes over 15,000 products, so staying on top of inventory and order management is critical."
Artsy Abode leverages Retail Pro ecommerce in their 17 Florida-based fashion retail stores. Owner Rob Lytle comments,
"We are super happy with Retail Pro version 9 integration with our new Magento e-commerce site. Retail Dimensions upgraded our website to the new Magento 2 platform and reconfigured our Retail Pro integration. Our order volume has increased dramatically and our e-commerce site has never looked better."