Omnichannel Strategies Are a Gift for Retailers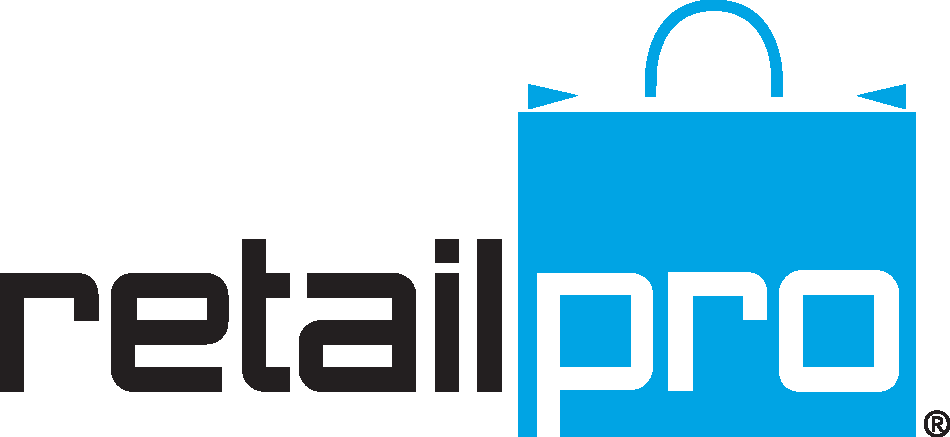 Recent studies from AlixPartners, Deloitte and KPMG are predicting in-store sales will rise approximately 4% this year.
Despite some retail store closures this year, only six percent of those surveyed by AlixPartners said that would cause them to reconsider the purchase. Rather, 36 percent of consumers said they'd simply shop competitors.
Retailers can best position themselves to win this holiday by providing customers with integrated omnichannel strategies. However, not all multi-channel experiences are omnichannel. Having online ordering, a brick-and-mortar storefront and a social media presence is simply having a multichannel strategy. To have a true omnichannel experience, the retailer must provide the customer with a seamless experience and consistent messaging across each of channels. In particular, millennials want to be able to start shopping at any touchpoint — online, mobile or in-store — and end the transaction at any other point in the sales process.
An example of omnichannel success is U.K.-based Oasis. The retailer's associates are equipped with tablets to provide immediate answers to customer questions on the sales floor. The handhelds also act as cash registers, and out of stock items can be instantly ordered online for home delivery.
Many retailers have realized the devastating impact poor inventory management can have: Customers are often unwilling to go back to a store that is out of the desired product and that makes no effort to locate it. As a result, retailers have invested in inventory visibility. Analytics along with inventory tracking software takes the pressure off retailers because it eliminates the guessing about how to allocate stock. They can plan more accurately and locate products in other store locations quickly and accurately.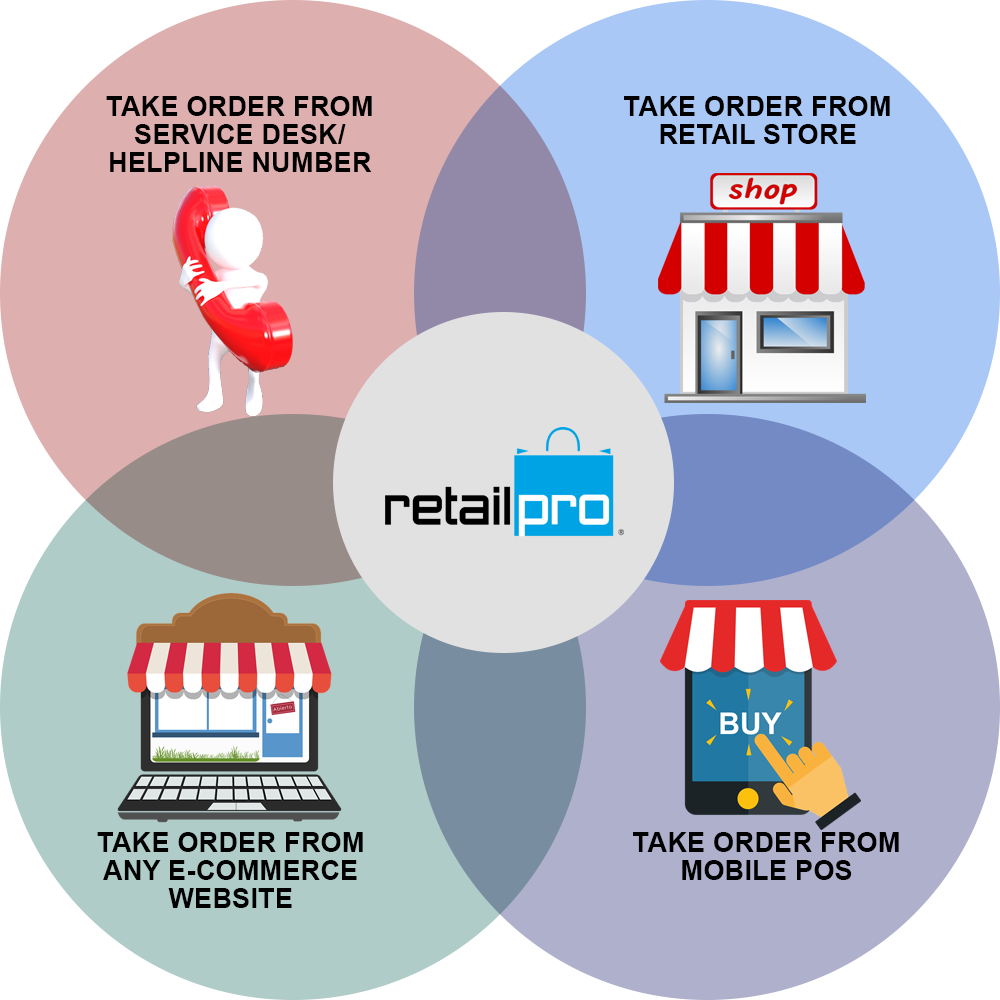 Retailers should take advantage of customers' desire to holiday shop in person by increasing efforts to drive customers into their stores. Standing apart from the competition is critical. Some will respond by offering exclusive merchandise, others by providing engaging experiences. Knowledgeable and helpful sales associates are always a plus. And there's also price.
For millennials, the fastest growing shopping segment, price has the greatest influence. Quality, brand, store and availability are important but in the end, price rules, likely because they have the ability instantly to price compare and save on almost anything they buy. Retailers, therefore, need to offer competitive pricing as well as more value than consumers can obtain on Amazon, Google or other large retail outlets. Omnichannel experiences are key to retaining customers and perhaps regaining sales previously lost to online.