IoT Tech Helps Retail Make Customer Connections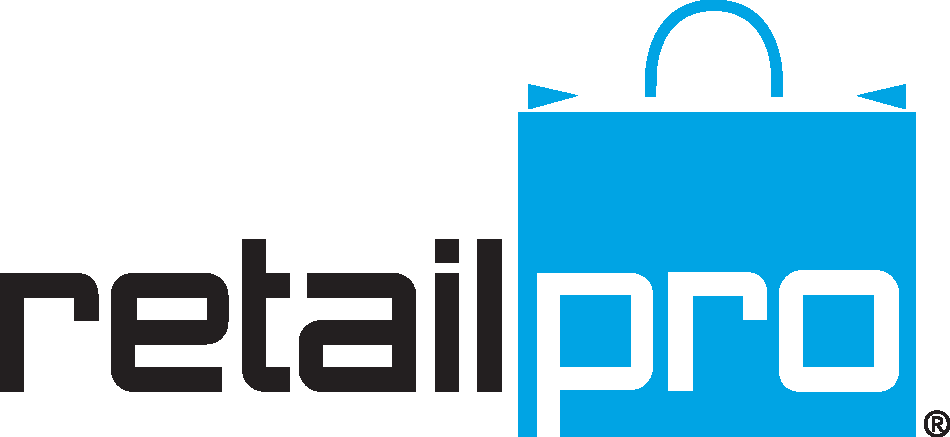 Internet Of Things — the network of everyday devices that can be monitored and managed over the Internet – is steadily becoming a part of retail operations.
Juniper Research forecasts that merchants will spend $2.5 billion on IoT technologies by 2020.

The advantages?
Linking hardware such as RFID tags, beacons and connected consumer electronics — including wearables with software — analytics offers in-depth business insight and a more personalized customer experience.

IoT can help bring relevant technology directly to the customer. Wireless tablets let sales associates interact more closely with customers, checking inventory for the perfect color, correct size and brand, for instance.
Increasingly, more stores are equipping sales staff with wireless tablets that can scan products and perform credit card transactions. More customers can be assisted on the sales floor without going to a front-line cash register. The IoT technology keeps track of pricing and inventory, applies discounts and sales, and items are logged immediately after the transaction is complete.
The IoT benefit doesn't end after the sale is rung, either. The data gathered from a connected POS system to analyze customer buying trends can help retailers stock smart.

According to the National Retail Federation, U.S. retailers lose $224 billion because of excess inventory and $45 billion from not having inventory in stock. A good point-of-sale system can set an alert that informs retailers when a certain item should be reordered. And top-performing systems can tell you the most recent price the retailer paid the supplier, as well as the average price paid previously.

Off-hours, a retailer can run reports on inventory activity for the day, week or month. For a holistic view, some POS systems can track inventory from year to year, so comparisons are quick and easily extrapolated.
The various data generated by IoT/POS transactions can provide new, valuable insights about customers, pricing, product sales trends and more. Analyzing each piece and making correlations can prove invaluable to retailers aiming to create lasting relationships with their shoppers.