2 Things Retailers Forfeit By Foregoing Employee Training
Providing customers in-store experiences that are unique, fun and yet still profitable is the challenge retailers with physical stores continue to face. The cornerstone to providing that vision to shoppers are employees.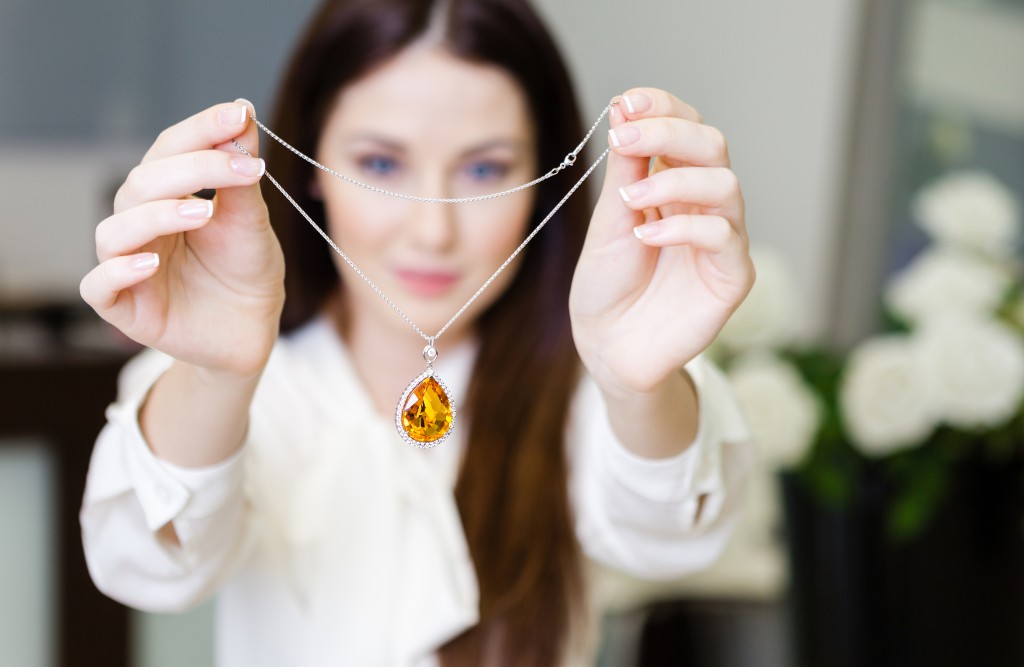 Good employees keep a retailer running; great employees are its heart and soul. They believe in the product, brand or mission of the company. And they are customers themselves, so they know how to make shoppers feel special, convert browsers into buyers and cultivate loyalty.

But too many retailers underestimate the value of trained employees.

Just 35% of employers trained low-skill workers and hired them for high-skill jobs in 2015, and slightly fewer — 33% — plan to do the same this year, according to CareerBuilder. And while 68% of firms say they offer training programs, 50% say the budgets have not changed and 11% say budgets have decreased.
Here are 2 things retailers forfeit when they do no invest in training.
Training can save retailers money. It reduces turnover, and staff retention reduces costs. It's expensive to hire staff. It also provides the worker with the precise skills needed for his or her current position. It's obvious that higher-end retailers, such as Nordstrom's, think of service as a culture and use training to reinforce that ethic.

But smaller and lower-margin retailers are also embracing training for employees.

For example, Dollar General this month announced its full-year sales rose nearly 8%, and noted part of the reason for the sales bump were its managers.

During a conference call, CEO Todd Vasos said: "To strengthen our position for the long-term, we are making significant investments, primarily in compensation and training for our store managers given the critical role this position plays in our customer experience, as well as strategic initiatives."

Dollar General saw a nearly 1% increase in same-store sales in 2016, and the discounter plans to open 1,000 more outlets this year. "In fiscal 2017, these investments will be focused on an increased compensation structure and additional training for our store managers, as they play a critical role in our customers' experience and the profitability of each store."
Investing in employee training is a great way to improve your in-store service and get employees "on the same page" about what is expected, desirable, etc. In addition, employees expect some sort of training – Accenture found that 80% of 2016 college graduates expect some formal training from their employers.

Unfortunately, only 14% of employees would grade their company an "A" for the availability of training resources, according to another study from Spherion.

Training can make workers feel more marketable, which is appealing to staff but is often the reason employers shy away from it. Too many are concerned about training staff who will leave for a competitor. Given the high turnover rate at some retailers, it's a valid concern.

However, while we think of providing high-quality service as driving customer loyalty, offering relevant employee training as a central benefit of a customer-service driven, flexible and creative work culture may be just the way to increase staff loyalty as well.