Complete retail management software designed for specialty retail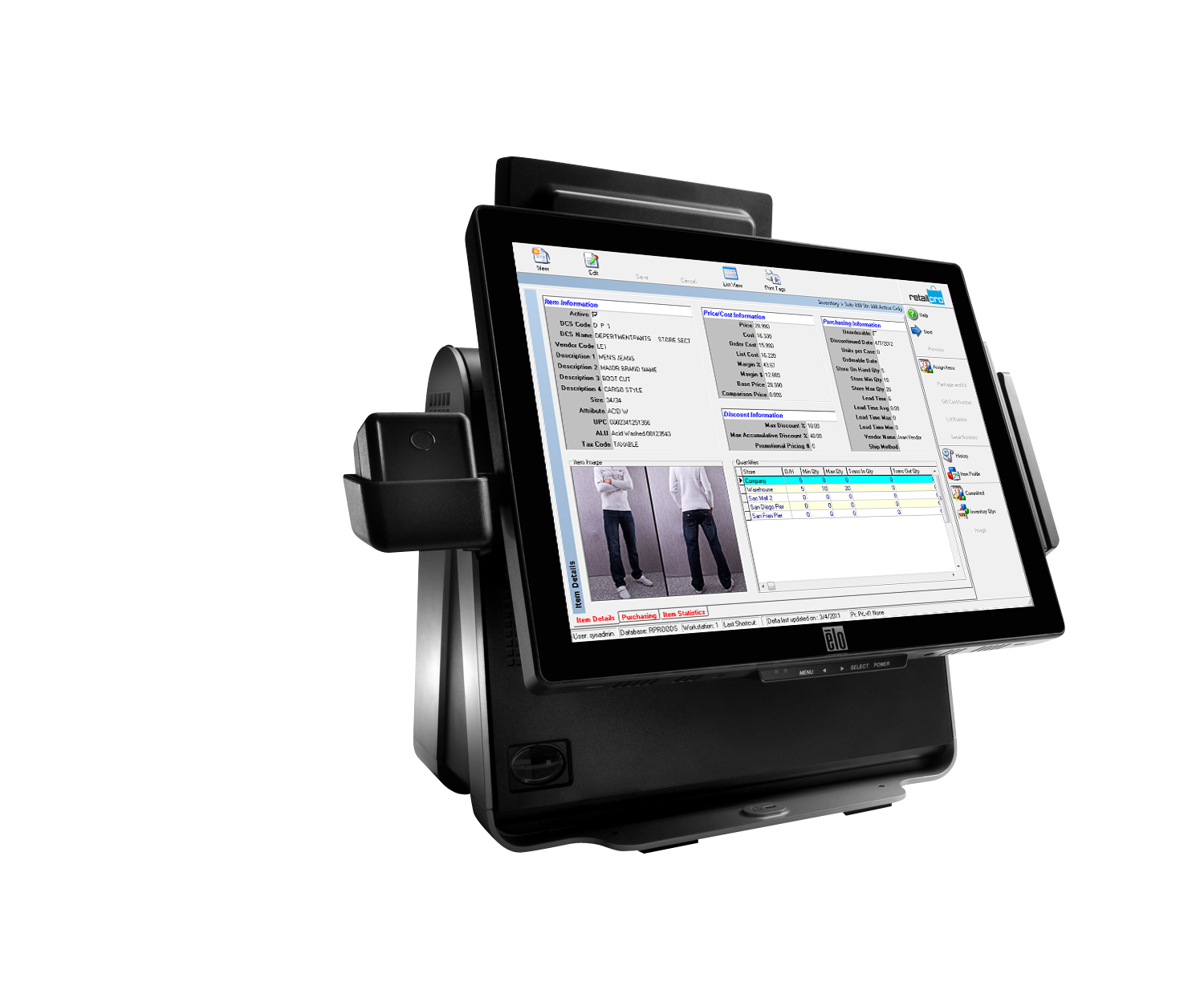 As simple as you want, as sophisticated as you need - Retail Pro 9 is one of the most comprehensive retail management software solutions available globally. Retail Pro increases operational efficiency to deliver increased productivity and ultimately widen profit margins.
Flexibility Begins with Architecture
The architecture of Retail Pro 9 has been designed from the ground up with the mindset that it would support a retailer's needs. Whether you need to integrate your businesses ERP or accounting system or augment Retail Pro to match your way of doing business Retail Pro 9's robust API provides a foundation to lend itself well to adaptation.
Extreme extensibility for unique business
Ability to add custom functionality and workflow
Foundation for ERP integrations (SAP, JDE, etc.)
Fully integrated, industry-leading accounting packages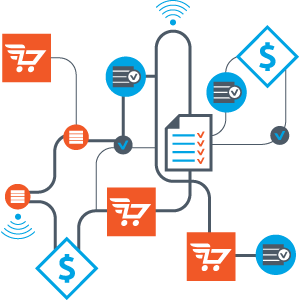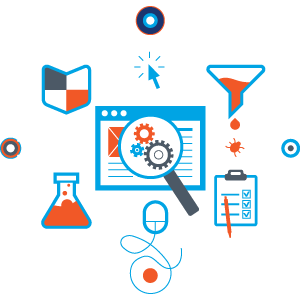 Unlike other software solutions that restrict users to a prescribed set of screens and options, Retail Pro 9's intuitive user interface is extremely agile and adaptable. When the need arises, the user-friendly interface is nearly limitless in its customizability and configurations, allowing the freedom to easily tailor screens to fit your exact operational requirements and decide what information and workflow your team executes.
Define your specific workflows
Extend your branding to all customer touch points
Streamline customer experience and engagement
Improve productivity through ease of use
Powerful and Flexible Reporting
Robust reporting out of the box
Over 150+ prebuilt reports
Graphical reports for monitoring operational performance
Built-in statistics and KPIs for inventory items and customers
Flexibility to create custom reports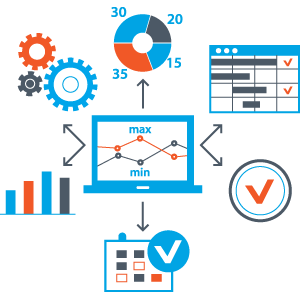 Contact us to know how RetailWins can do more for you.